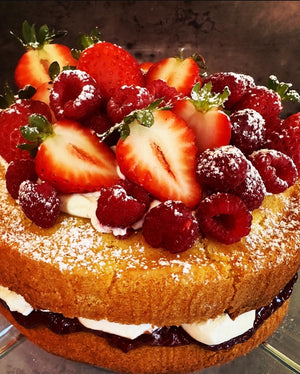 I'm obsessed with Victoria Sponge Cakes; one of the strongest held memories of my native land as I tried to adapt to a new culture as a young child.
I'd pull out my mother's Marguerite Patten cookbook and ask her to make that cake I was pointing to; airy, jammy and fruit laden with pillows of Chantilly cream.
Over the past few years, I sought out a gastronomic interpretation that never quite formed but I think that's as it should be as the Victoria Sponge really is the little black dress of cakes.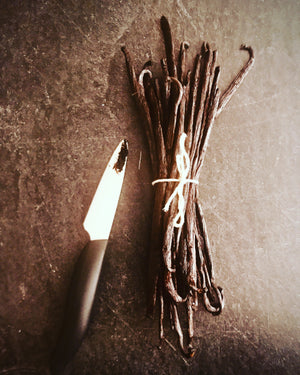 An occasional highlight of the carefully sourced and considered ingredients for Coco Fine Foods products...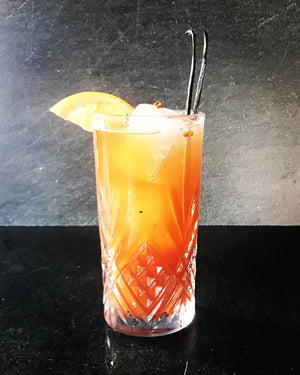 A cocktail recipe created brand ambassador, Vincent Catala, featuring our Pink Flamingo Jam.
Coco Fine Foods is delighted to partner with Chef Catala and we look forward greatly to his future creations showcasing our various products.
A Chef Catala recipe for our products will appear in our website
Features
section and subscriber newsletters; they'll be of particular interest to culinary professionals, mixologists and those with an interest in elevated gastronomy.